6 tags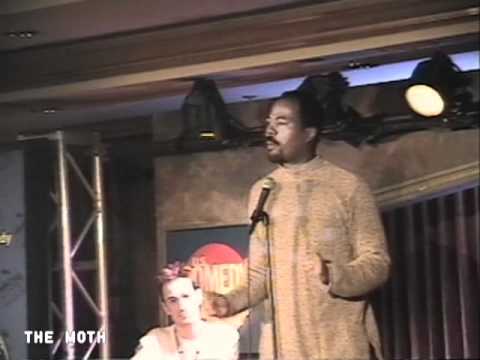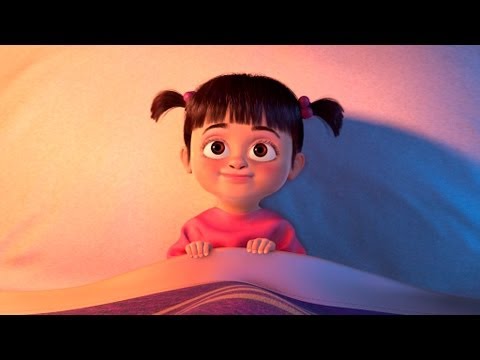 You're Either A Poet Or You're Dead: tagotartogus:... →
tagotartogus: Famous authors, their writings and their rejection letters. ronstormer: Sylvia Plath: There certainly isn't enough genuine talent for us to take notice. Rudyard Kipling: I'm sorry Mr. Kipling, but you just don't know how to use the English language. Emily…
6 tags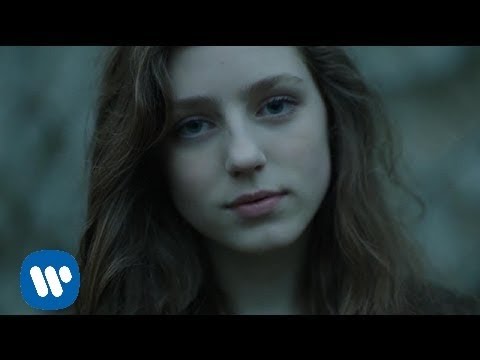 3 tags
3 tags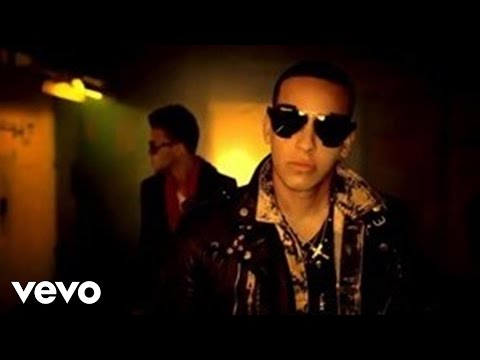 4 tags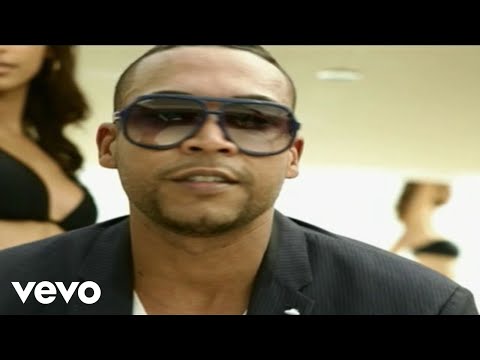 4 tags
My ex-husband proposed to me in the shower after picking a fight about elbow macaroni. I went into the shower to calm down and he followed me- slipped the ring on my finger and asked. How he got the ring in the shower without me noticing was by hiding it under his fat roll. It was his mother's CZ engagement ring from her 2nd marriage- …every day I wish I said "No."
4 tags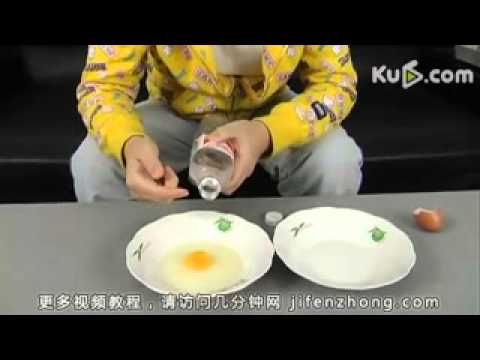 3 tags
amazeballs
3 tags
3 tags
2 tags
Just one of those days
Obama gif war →
5 tags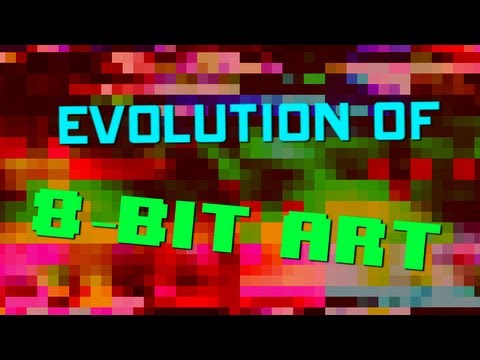 5 tags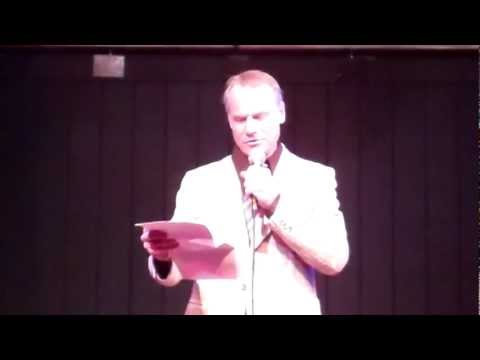 4 tags
"Change is not a bolt of lightning that arrives with a zap. It is a bridge built..."
– Via Swiss-Miss
2 tags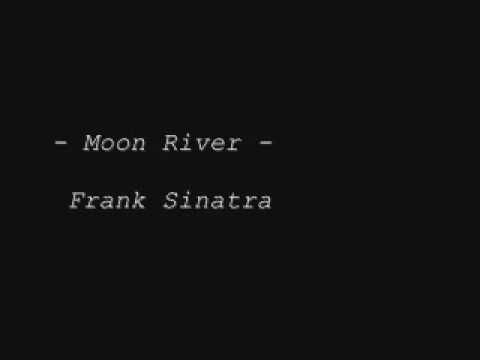 4 tags
Hibidigibidi!
4 tags
Amazeballs
4 tags
This is why the internet exists
1 tag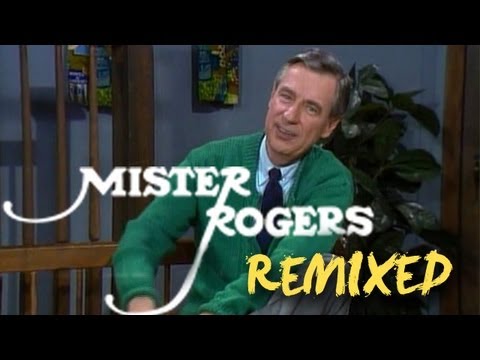 6 tags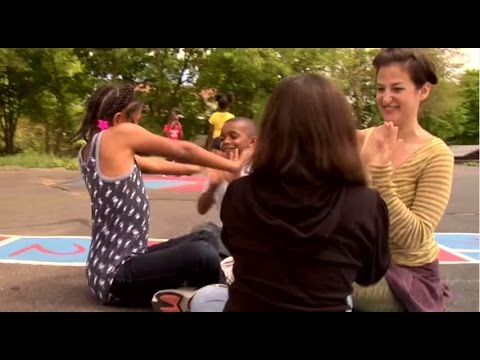 4 tags
3 tags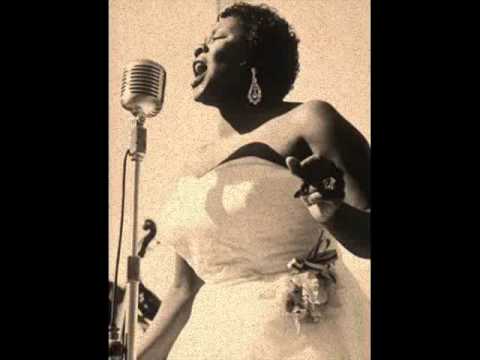 3 tags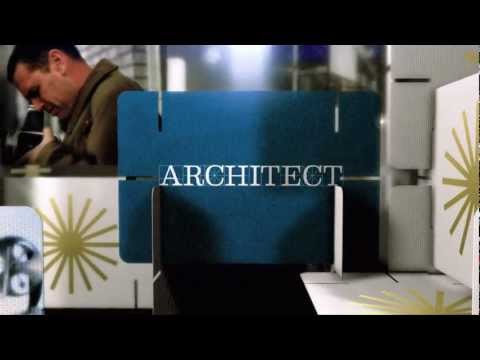 4 tags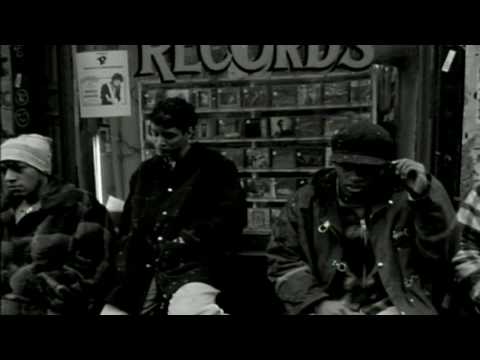 1 tag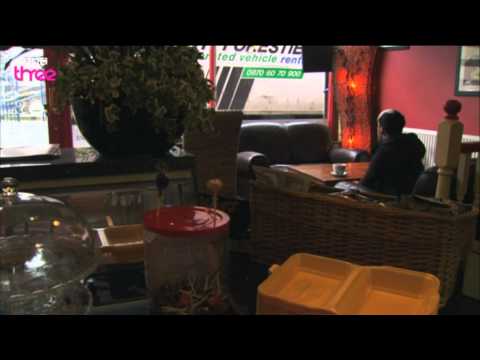 3 tags
1 tag
1 tag
4 tags
"These shorts hug me in Alderaan places"
– TDUBKT (via leiawars)
The Introvert's Inner Voice Speaks
Mark: (to self) God, how did I end up here, and will I ever be allowed to leave? Just got to ride the waves of alienation and self loathing.
Sophie: Are you having a good time?
Mark: Oh yeah, wicked!
1 tag
we need to talk about kevin.
wilde-ride: here is kevin in puffer jacket AND turtle neck. here is a younger kevin, resplendent in polar fleece. dayum boi, put that hard hat away. and don't even get me started on the reflective vest. his use of waistcoats is inhumane. he is a beast. and finally, oh the zip up turtle neck. how does he do it?